All of the teachers at Mode Music Studios are working musicians getting paid to write, perform and record.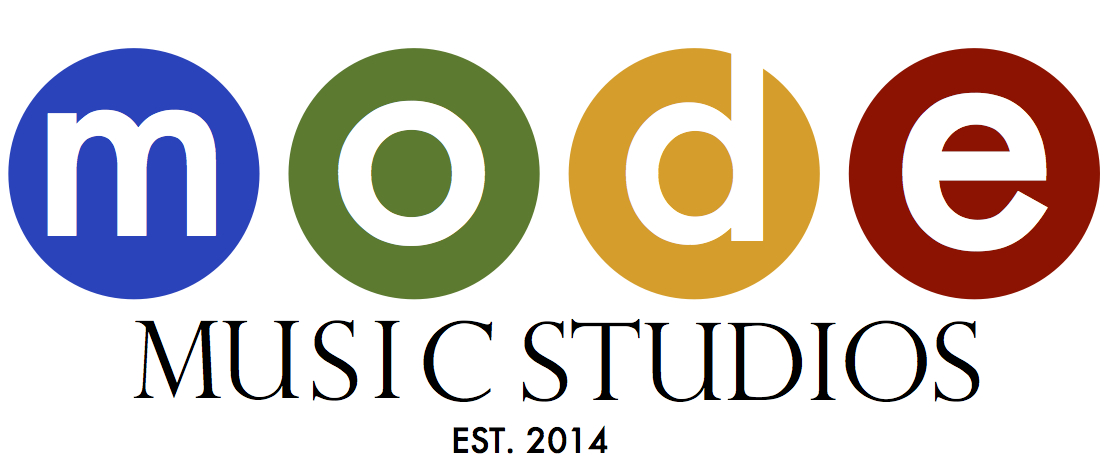 Our teachers also have a passion for what they do. We feel fortunate to be able to pass that down to the younger generation and get them excited to play music in the same way we have been throughout our careers.

Mode Music Studios is committed to keeping a safe, stable learning environment for our students of all ages. We offer online lessons in this temporary time and encourage our students to take advantage of our resources available.


Business Review
My daughter adores taking guitar from Eva. She put my nervous kiddo right at ease, and now our home is filled with the sound of her strumming and practicing and discovering her guitar. I love that Eva has been so encouraging of her musical interest -- and not just in guitar! Eva is encouraging of her exploring other instruments as well, and my daughter came out of her first lesson just raving about the whole experience. -Maile, parent
Lucy is learning piano with Suzy and Mac is learning drums with Chris. They love the lessons and are learning so much!! So glad to have found Mode Music Studios. -Melissa, parent
We had our first lesson here last week and I'm so glad there are male instructors for my sons to learn from. The world needs more male teachers in general. I'm also glad my son doesn't have to learn to play piano with some little church lady. Lol. The culture is great, young and very rocking! -Tiffany, parent
We are so thankful to have found Erin and Jacob at Mode Music Studios! Our 7 year-old daughter started piano lessons there about six months ago and she absolutely loves it. The teachers are all true musicians and so fantastic with kids. Highly recommend this great studio! -Rachel, parent

Find your family fun® with Macaroni Kid!
SUBSCRIBE for your FREE Calendar of LOCAL kid & family friendly events ONLINE Fun!
| | |
| --- | --- |
| | |
| | |
| | |
| | |